FOOTBALL CLUBS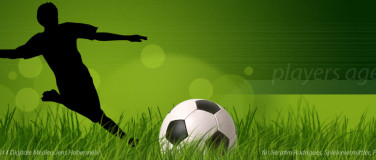 You have a great commitment to your favorite football club and you would like to lead him to a secure and successfull future?
You have talented football players in your football club?
Or you are searching for new football talents to reinforce your team?
Score 1:0 … more!
FOOTBALL PLAYERS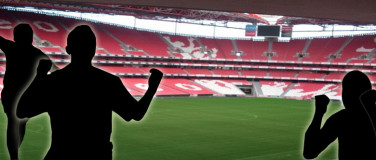 Christiano Ronaldo,
Lionel Messi, Fernando Torres …
All successfull football players started from an early age on. And they arrived at the top of the world best football players because of their talent and their will.
What are the secrets of the professional football players?
Score 2:0 … more!
ABOUT US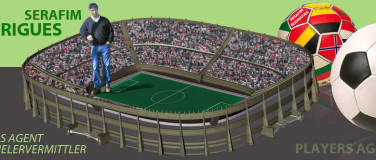 Serafim Rodrigues & Partners
As as players agent we have specialized on the support of football associations and football players from Europe and South Amercia.
Because of our longtime contacts we can draw on our worldwide network.
Score 3:0 … more!