SERAFIM RODRIGUES & PARTNERS
As as players agent we have specialized on the support of football associations and football players from Europe and South Amercia.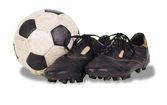 Because of our longtime contacts we can draw on our worldwide network. We have build a network with football clubs, young talents and professional football players.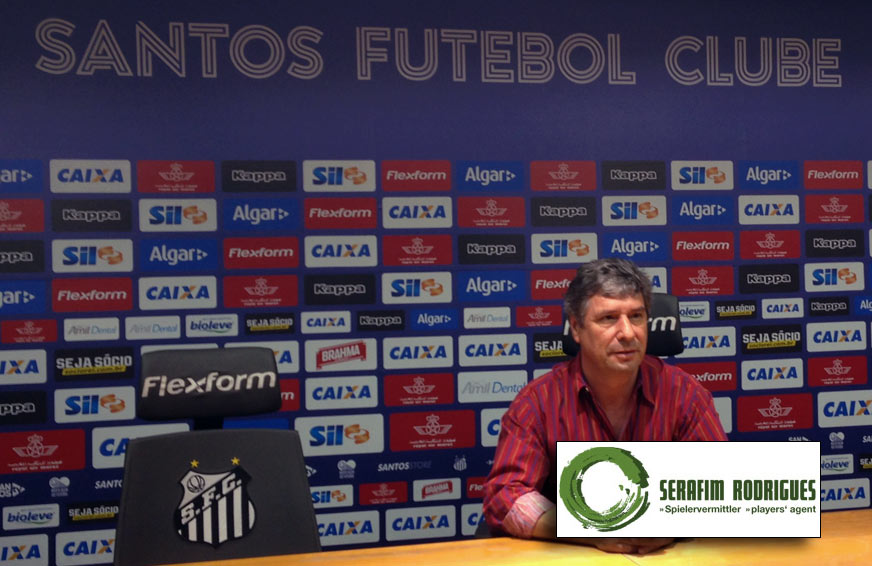 Advantages for football clubs and players:
Everywhere where we act, we know the countries, clubs and people personally
We talk business fluent german, english, portuguese and spanish. So we are able to achieve the wishes and ideas of our players also in other countries.
Together we plan, support and manage your football career!

We love Football!

We love und live football!
And work successfully together with football clubs and football talents.
We do what ist possible!
Press Conference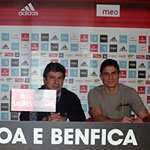 Press Conference with Serafim Rodrigues at Benfica Lissabon
For and with our partner associations and players we are present at press conferences.
Public Relation is an important part of our work to boost the degree of popularity from our players.
Visit in São Paulo at "Ponte Preta"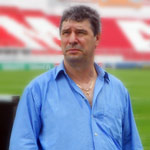 Visit in São Paulo at stadium "Ponte Preta" in Brazil
The personal contact and the networking with our partner football clubs is very important for us.
The frequent visits on location will consolidate the collaboration. Therefore we're able to demonstrate our quality.
More than a Players Agent ...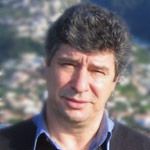 We are more than a players agent.
We are consultant, partner, promoter and friend.

With top contacts to europaen and south american football associations!
Please contact us ...